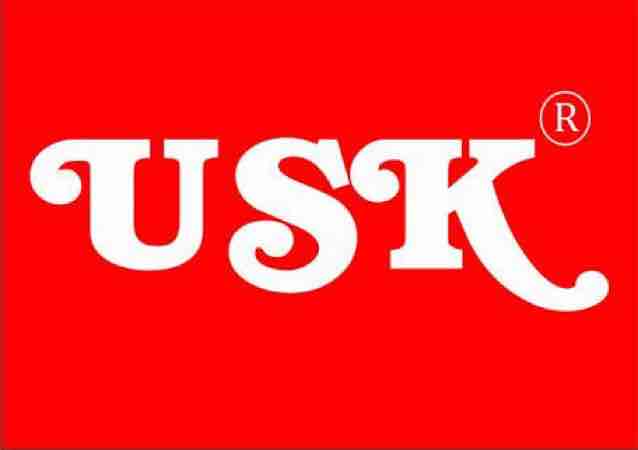 The name USK was derived through the merger (union) of Solar Electronics & Kasi Electronics in the year 1999 located in Hyderabad. USK was setup primarily to cater to the acoustics or in simple terms audio & video installations, designing speaker boxes & stands etc.
USK's installation division has had a lot success in the recent years. USK done all kinds of installations to suit the requirements of high High-end, medium-end home theatre, Conference rooms, departmental Stores, Hotels, Ice cream centers, Gymnasiums & Meditation centers, Discothèques with DJ set-up for pubs etc.
USK provides total solutions. In other words, USK not only install but also provides consulting services like giving suggestions about acoustic treatments. USK's experienced staffs visit the customer site; understand their requirements and provide them with various ranges of options that will suit their needs and accordingly customize the installations at the customer site.
We ensure quick, reliable and efficient after-sales service, with a 15 plus member strong & efficient team having years of experience on this field. We have a quick turnaround time for our customer calls and constantly evolve to meet the every changing demands of the market, which is the critical area where we score on our competitors in this industry.